Change of Status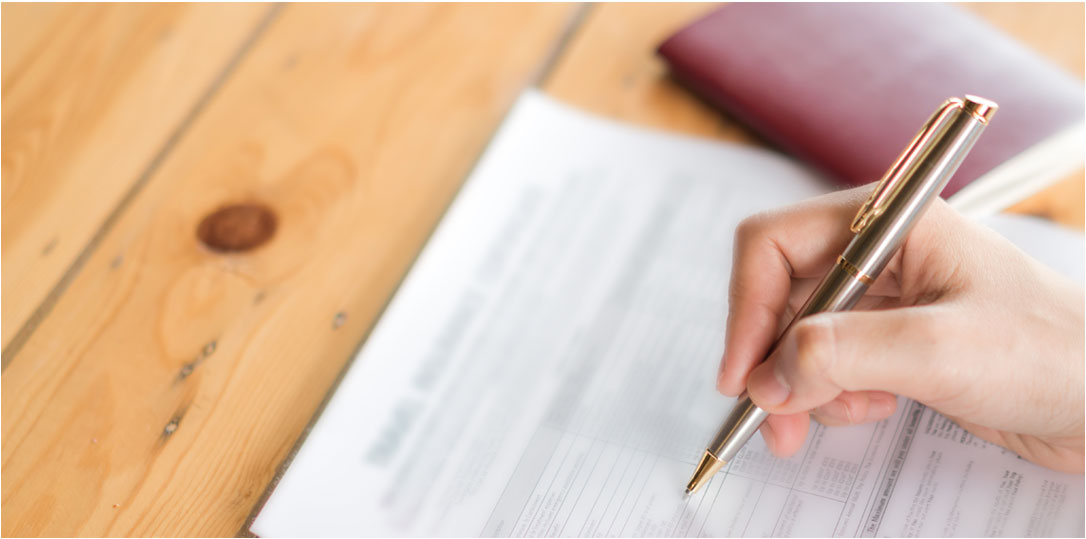 Thank you very much for your interest in enrolling in CPC.
This page is for those currently in the U.S. without an F1 (student) VISA and would like to change to F1 status.

Need help? Ask Us!
Visa Rules and application steps are different based on your current status.
If you need clarification before applying, please feel free to contact us. We have staff fluent in 5 languages!
Contact Us
1221 Kapiolani Blvd. Suite 740 Honolulu, HI 96814
Tel: (808) 791-7800
e-mail: info@cpchawaii.edu